InVision Source - Make 2020 Count!
Hi there, Carla Virola here of InVision Source. At InVision Source we act as advisors to our clients way, analyze, customize and then optimize their organizations.
IT landscape. How do we do this? We do this by utilizing a proprietary artificial intelligence tool to analyze and organizations current technology solutions in place we make sure they are on the best plan way. Make recommendations that make best sense within their environment.
No two clients are like, however, verticals typically operate execute in a similar fashion way. We review voice, video, mobile, internet, cloud, security and desktop applications to ensure your company is leveraging current technologies to your best advantage and at competitive rates we're Invision Source, your go to market IT experts.
Let's connect up for a little chat to Learn how we can help you improve operations in 2020. Don't forget to Like us and visit us on Facebook, Instagram, Twitter and Linkedin @invisionsource.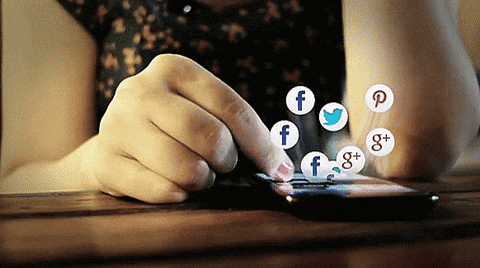 Follow us on Facebook, Instagram, Twitter and LinkedIn !
Carla Virola of InVision Source signing off.
Click on the image above to connect up with Carla Virola on LinkedIn!